What Attracts A Women In A Man And A Man In A Women At First Look?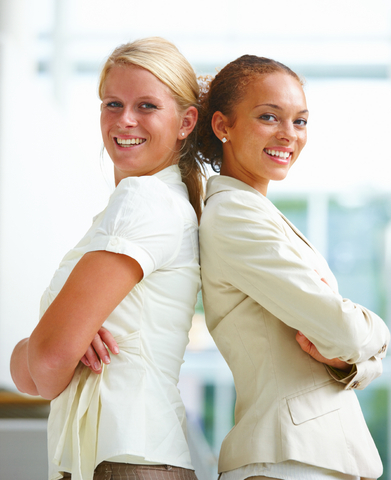 India
September 18, 2009 12:52am CST
I am from India. I love to see WOmen with long hair and wearing a saree. I sometimes stand and admire women with gorgeous features. Different people get attracted to different things in man and women. WHat attracts you at first look?
6 responses


• India
18 Sep 09
U think u will find all these attributes in the same man? I am not talking of love at first sight. I am talking about what makes a man or women attracted towards a stranger, so that he/she gives her/him a second look...thx

• India
18 Sep 09
Hi Preethanju! I didn't mean that all the attributes are necessary for me to have a second look. If there is one or two of the factors mentioned there exist, then I will have a second look; not always, it depends on my mood. I also don't mind to tell mind to tell my husband; see that guy; he looks good.

Happy mylotting.


• Malaysia
20 Sep 09
i dont know ... i never had any idea when i met my husband, i was 21 and he looked good in his uniform .. maybe man in uniform .. he looks good in his uniform yes he does .. how lovely .. long hair and saree is beautiful dear ... i am out, i am in jeans most times and short hair (it is still growing since i bald it last year) cheers



•
18 Sep 09
I feel attracted to someone if he has things which will eventually makes me look at him like clean cut, healthy one, with long hair tied as a knot behind, a simple tattoo, and then no piercing and lots of bracelets which I do not like also. So simplicity will attracts me.