What do you think of the cover art for Obscurity at its Finest?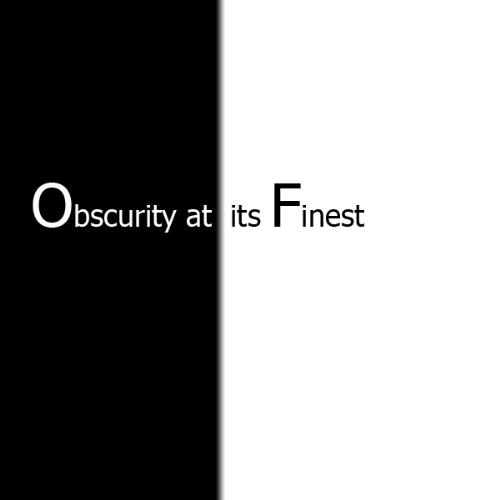 United States
September 22, 2009 11:12pm CST
I already uploaded it to the interest page, but here it is again if you missed it. Check out the interest page for more pictures. Including the back cover and the CD itself.
No responses