How you enter into mylot

India
October 2, 2009 5:09am CST
hi friends This is the biggest acchievement in mylot. i am a new comer but my friend are in mylot so many months.they got their own payment without any problems. so, that i enter into this. one of my dearest friend had told me about mylot. i was suprised this. just to make discussions they are paying to us. that's the spirit of mylot. i have a confidence in mylot. do you agree this. and how do you enter into mylot . please share your comments. thankyou.
3 responses

• Indonesia
2 Oct 09
I join in mylot because my friend who mylot member give me earn proof. He got minimum 100$ in a month. So, I join as his referral.

. In here not only discussion, we can make articles and get money from there

• India
2 Oct 09
oh thanks masteronline. good spirit. did you make any article in this. please let me know. i like articles. thankyou.

• Indonesia
3 Oct 09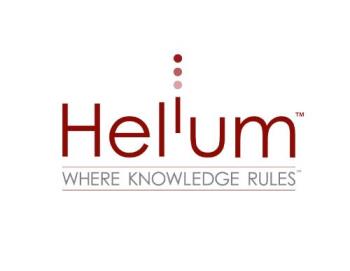 I do a lot of articles, but a lot of not approved by sharon bucks


• India
2 Oct 09
I entered Mylot because of my husband. He only told me about Mylot. He himself is a member here but he did not tell about referal though he only in all respects, explained about mylot. Had he referred me, I would have been his referal. However I told my sister about it and she is a member now. I already received two payments so far. I do not get much time to spend for mylot. But I know many spend lot of time here and earn a lot too. Apart from earning you will come to know of so many things here. You seem to be a new member. Welcome Neelimaravi to Mylot, and enjoy your time and earn money. Any doubts, you can ask any of us. We will guide you. I sent friend's request, which please accept. Have a nice time.

• India
4 Oct 09
thankyou for your support. your sister only told me about this site. that to you and your sister. i am spend enough time in this. will see how much i will get it. ofcourse, i am enjoying to participate in this. thankyou.

• India
3 Oct 09
Hi buddy... have a cool day... i had never ever heard of the website 'mylot' since last monday (i mean 21 of september)... i happened to visit two blog spots in which i saw that two person has got their money from mylot... so then i informed my friend about this website... and finally joined this community.... happy posting.....