Do you prefer Colorful Imprint Laptops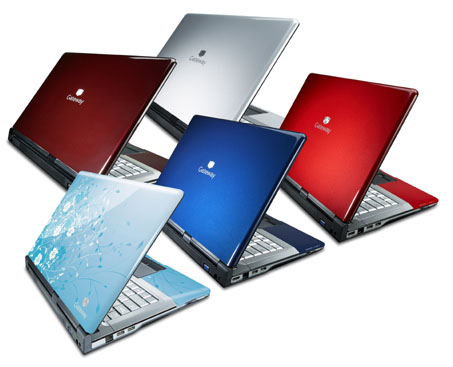 India
October 4, 2009 1:10pm CST
Laptop are the present trend in pc market. And for the marketing purpose different companies like HP, Dell, Sony etc., offering different imprint colored and designer series laptops. Color gives good energy for all of us at good working environment and most of us uses laptops for our personal and official use. So do you have a laptop with Imprint designs and whats your favorite color you prefer.
4 responses


• India
10 Oct 09
You see my friend...your imprint colors in the laptop are in the backside when I am working in the monitor right..? so how is going to help me in my work. In your poinnt of view... you are saying that you will keep look in the back side of the laptop on your work.. Can you finish your work in time...?And, When I want to relax, I put some songs in my laptop and lie down a little..

• Philippines
5 Oct 09
how i wish i could have a pink colored laptop, i like it very much, it's very feminine and you are not so nerd looking with it if you bring it anywhere. it's nice to look different colors of laptop because black is already common today.

• India
4 Oct 09
At the end of the day style does matter for any consumer looking for a laptop... But most people (including me

) still like the shining black... or glossy white.. more than the catchy colors..

• United States
4 Oct 09
I will still buy black or silver. It has been my experience that metallic colors fade and start to look old quickly.