holly electricity ...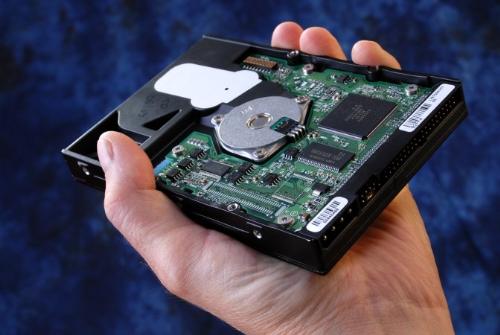 Bucharest, Romania
October 5, 2009 11:47am CST
It happen. Again.

Somehow "they" - the ones who are leading the worldwide conspiration - managed to hit me again right when I needed less. About 2 years a go (well, then was late august ..) a similar strike hit me in very same spot, while also that was the l;ast thing I need. I mean, same like 2 years a go, electricity had a big tension oscillation and as result my 'puter suffered big injuries. Las time I was "on" a p2 750 Mhz genuine Intel made in 1998 (upgraded with genuine parts). Parts I could recover? floppy (not intersting), Sound card and a 256 sdram. All rest gone, including 40Gb HDD with infos I couldn't find it again ever since .. This time I lost the video card and .. 200Gb HDD with 160G of data .. And as last time, same now I am in the middle of a painfull personal finnancial crisis .. Life s*cks ...
1 response

• Jamaica
5 Oct 09
Not all the time but at times it may appear so. Sorry that this happened to you. Take a deep breath and then dust yourself off and get going.What else can you do? Just keep going. This too will pass.


• Jamaica
5 Oct 09
I hope that I did not come off as being uncaring. But he hell that I am experiencing right now makes your problems seem not so bad. I know that everything is relative and our problems seem insurmountable but tryst me, this will pass. I do hope that you get some up time in your life.