you want to end his \her life?

India
5 responses

• India
27 Nov 06
who m I or anybodyelse to end anybody's life. It depends on YAMRAJ only

• India
17 Nov 06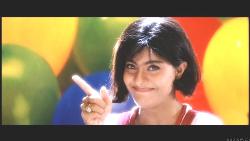 no ways...i ll never do that..evry man has got right to live..n v do not hv any right to take life of others..so no!!!