My kid has the tendency to be bullied.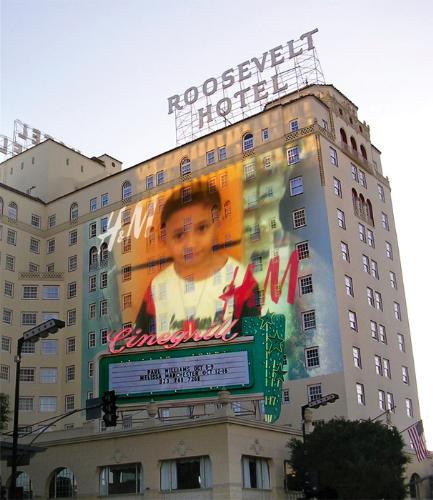 Philippines
October 15, 2009 11:59pm CST
I have a six year old kid and attended school already. I just learned that his classmates are pushing him to do some tasks like buying food for them or putting their things inside their bags. And my kid is doing all of them! I feel so disgusted since I taught my kid not to fight any other kids and be as nice as he could. Now I see the bad side of it. I am confused on how to have another tactics on imposing values to my kid. Though he was not being hit but those gestures of other kids were other manners of bullying. I don't know if I am suppose to tell my kid the other way around, that is to fight against these kids bullying him. I also don't know how to react when he will ask why am I letting him do the bad things now. It would be ironic to what I always tell him to be nice and kind to other kids in school. It also went to the extent that these children are getting his money and leaving my kid with nothing to buy during snack time. I understand too that the teacher can't attend to this problem since she has 40 grade 1 students in a class. Too many to attend to and pay attention to all their bad gestures. Can you help me with this?
3 responses

• Philippines
17 Oct 09
you have done right with your kid, telling him not to fight with his classmates, because this is one way of getting him out of having fights with them. but this situation is worst, your poor boy must not be treated like this with his classmates, if i were you, i have to talk to the teacher about his bully classmates, or if the teacher can't do this, i have to talk to his classmates including their mother so that their mother could discipline their children too. i have also a school boy now, and i taught him not to fight with his classmates, if i knew someday that he getting bullied by his other classmates, then i would talk to their parents.

• Philippines
16 Oct 09
First, I don't think you made an error about teaching your child not to fight. That is correct. But since we are talking about 6 year old children, what you probably failed to tell your kid is how to choose his friends. If the other kids are bullies in the making, he must recognize that and stay away from them. Ask your child about who he likes to be friends with. Tell the teacher so that next time she arranges the seat plan, your boy will be with the children he likes with. It can be done.

• India
16 Oct 09
First you teel your kid to complaint to his teacher if they are not reacting then you go and have a meet with principle.If this also doesnot work then ask you kid to give hard answers and face them breavely.