I want to be a good wife ,what should I do?

China
October 16, 2009 11:09pm CST
I'm not a wife now,but it's just a matter of time.Many couples divorced after they getting into the marrige,because they think it's boring.But I think there must have a lot of ideal examples.Yes,you may wana say some wold-knows reason,like understanding,commuication or so.But life is not so easy,I need some practical advices.thank you!
2 responses

• United States
17 Oct 09
The first thing to do is make sure you have true love. People always think they want someone just like themselves but the opposites are what will keep things interesting over time. The ideal wife would not be controlling or confining. I must have my freedom. If she loves me unconditionally, I'm going to have a very hard time leaving her. What's the old saying: give a little more than your asking for. I want her to be honest. She must also be willing to go through a little drama if she sees I have a problem. Problems should never be ignored especially by those who love us.

• Indonesia
17 Oct 09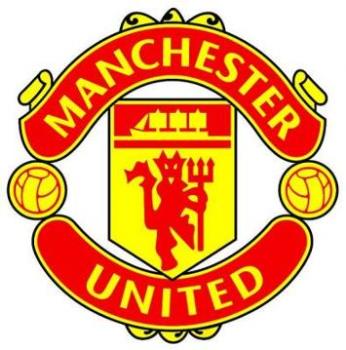 you just make him happy like you always look sexy in your husband,be honest,helping when him get sad ,give him a baby because mens love his wife when their wife get pregnant.