DESKTOP OR LAPTOP?Are you working on mylot by desktop or laptop?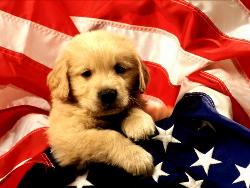 Indonesia
November 14, 2006 8:58am CST
I'm working on mylot by a desktop pc. What about you?
9 responses


• India
14 Nov 06
Although I have got both types at my residence, I have connected right now the internet to the lap top..I find it more convinient and fast to surf using the lap top...

• United States
14 Nov 06
I am at my desktop. I had a laptop but it really just got in my way more than anything, lol.


• United States
14 Nov 06
at work I use both and at home it is a desktop