Which functions/features myLot.com lacks?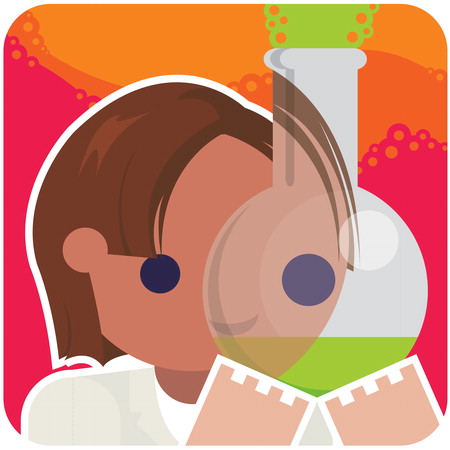 Latvia
October 21, 2009 4:30pm CST
I really want edit my discussions or my responses... Sometimes, I just notice terrible mistakes that I haven't noticed before, and notice them right after I create my new discussion. So what mylot lacks?
2 responses

• Italy
21 Oct 09
New users cannot rate until they reach 100 posts. I would also like it so that new users cannot start new discussions either until they reach 100 posts and have started to understand what
DISCUSSING
means

Too many just come here and start a discussion and then get even 5 pages of responses and they have not got the decency to go and acknowledge those who took the time to go and respond to their queries

Then they will start a discussion saying they do not earn here. Then they will leave and go and slam myLot elswhere saying it pays peanuts

There is a whole page of tips and advice and Guidelines which should be read BEFORE they start discussions - but this seems too much like hard work.

• Italy
21 Oct 09
If you think that is what I am like when I am angry, you aint seen nothin' yet!

You asked what we would change and I answered based on my disappointment at what I see happening here