cold H20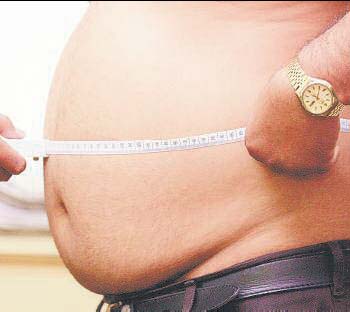 Canada
October 22, 2009 9:41pm CST
it's true that drinking cold water is one of the cause of having flappy abs?
4 responses

• Indonesia
23 Oct 09
HI Bart, For the doctor said it is true. The age of a person plays an important role why this could be happen, Because drink cold water slow the absorbs of the food. So the food is not easy to digest, and keep the food in your stomach, thus make your belly fat.It is good for you if you drink a warm water after eating something.



• Israel
23 Oct 09
I've never heard of that one before. why would it? there is no connection between the temperature of water and the abs- although, since it takes more effort to deal with cold water, the body actually burns more calories. so it actually helps.

• India
23 Oct 09
hi dear friend i am having lot of cold water but its not happening to me why? have a nice day thank you