What does ur partner or closest friend do that u will never forgive him/her?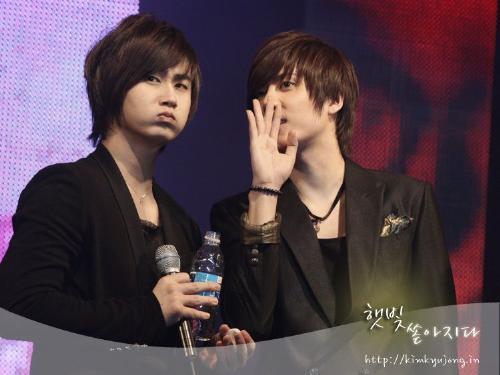 China
October 24, 2009 10:52am CST
Quite sensitive question I think.Sorry to take u back to ur suffered time. I gonna start. As a partner,rebellion/betraying is unforgivable.Especially her/his new sweetheart is someone u know,and sick with him/her. AS a friend,tell my secrects that we promise to keep them together to someone else behind me.That's very very disgusting for me. What about u?
3 responses

• Canada
24 Oct 09
I agree, mac_fish... betrayal by a partner is unforgivable for me, too. However, something else that I simply can't tolerate from a partner is lying. I have been in a relationship with a man that lied about just about anything. Any time he was confronted with something, he lied first and then thought about the truth later. I can't stand liars. I can't trust them. Once I've been lied to, I lose my faith and trust in that person because I feel they disrespected me enough to lie to my face and, chances are, they will continue to do so.

• Canada
25 Oct 09
Thank you, mac_fish :) That's very sweet of you and I appreciate the consideration!

• United States
24 Oct 09
Cheating and Lying Murdering someone and Treating other people like crap

• United States
24 Oct 09
For a partner, cheating on me adn lying are the two MAJOR no no's ...when it comes to my friends lying is the big one...I DESPISE liars....