cruel things women do to men pt.1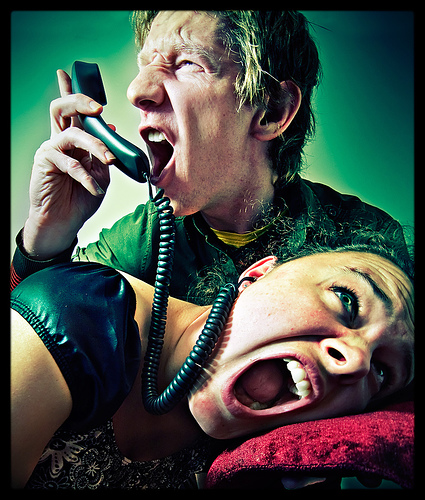 Canada
October 27, 2009 4:19am CST
THEY DON'T PICK UP THE PHONE - alright, you had her phone number and you're feeling good about yourself, your confident and good looks have made an impression on her, unfornately, when you try to call, she doesn't pick up the phone or worse she's given you a fake number, they thought giving their number it's easier than trying to tell you that she's no interested...they tend to give made-up number coz they have no intention of talking to you again...ahh men rude!! those this thing happened to you? come on me! pour it over your story...
2 responses

•
27 Oct 09
Oh yes i will hold my hands up to giving out a number that was not mine.The reason that i did this was because i did not want to hurt anyones feelings.I did give them a dating agency number,but i do not know if they did ring it as i have never seen them again,me and my friends did have a good laugh.I know it is not nice,but i did give them a handy number you must admit.

• United States
27 Oct 09
yeah i had a few females do that too me, give me the wrong number it was like oh man... but yeah females can be as cruel as men if not worst. because they have one thing we want..