How do we help children to cope with their emotion?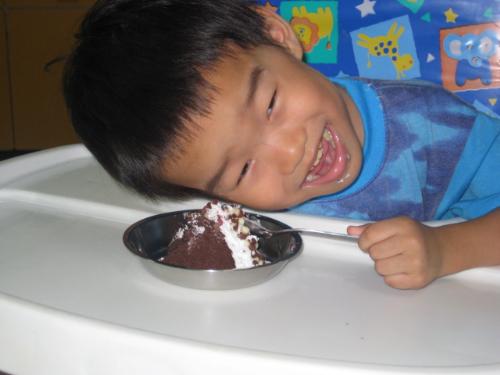 Singapore
1 response

• United States
23 Feb 10
Well as a parent, I can recognize the emotion my child is feeling. So I point it out by asking a question. Are you sad? Did so and so make you feel sad? Will you feel better if mom gives you a hug? These questions help them realize their feeling of being sad, or happy, or angry etc. Of course it also depends on how old the child is. It's different for toddlers than teens.

• Singapore
24 Feb 10
Thanks for your response. It is great that you can recognize the emotion of your child. It is very good to ask question regarding their feelings. It shows that we care for our children. Your way of asking question is very helpful for children as it helps them to recognize their feelings and emotion. For the older children, we can ask them about how they feel. We can even ask them how can we support you. Sometimes, they may need someone to listen to them. Sometimes, they may need some quite time. It is a good way to understand their needs and help them to cope with their emotion.

• United States
24 Feb 10
It's easier to recognize the emotions of a toddler not so easy to recognize them of a teen. Toddlers are just starting out so they don't know anything and we help them learn. But when they are teens communication helps to understand what they are feeling and then we can help them cope.