If you receive a parcel ,what do you image in it?

China
November 7, 2009 7:33pm CST
christmas is coming . if one day you receive a parcel from your friend or your family ,what do you image in it ? books,clothes,shoes,snacks or what else?
3 responses

•
8 Nov 09
It depends on who has sent it... my best friend is likely to get me a book or a nice scarf; my mum will get me writing paper and/or perfume; my husband will get me things he has seen me bookmark on ebay and my son will get me something totally unexpected and creatively original!

• India
8 Nov 09
You are quite lucky Wzzywig. I have never received any gifts from, my wife or son. It is only my daughter who has been giving me a shirt for my last two birthdays, and for my 25 wedding anniversary. Nobody else have given me anything.

• China
8 Nov 09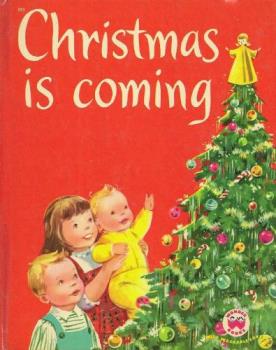 When seeing your discussion, then I guess I will spend some time on choosing several gifts to my little nephews. I have never received any gifts from my relatives and friends. You see, when I was very young, I lived in such a poor family that all my relatives have no money to buy a gift for me. Now, I have grown up but have no chances to receive any gifts. If I have some chances to make a decision, my favourite gift is a piece of clothes, which is the dream during my childhood. Happy myLotting!

• China
8 Nov 09
getbrowser,while you have grown up and no chances to receive any gifts,you can give gifts to your nephews. They will remember it for ever. I believe that the rose's in her hand , the flavor in mine. Are you agree with me ?

• China
25 Nov 09
I hope I can receive a parcel from an old friend, with something we all know when we were together, and also a letter written by him/her.