Are young children losing their innocence at a very early age?

India
5 responses

• India
10 Nov 09
Those days even the elders were innocent!!! why do you expect the children to be innocent in this modern age!!! Innocence is a criminal offence!!! because it has no excuse. At the same time children are cuter when they ar innocent, what do do???techonologies make everyone alert.

• Delhi, India
12 Nov 09
Hi shona! It is very true that children are losing their innocence at an early age and they are getting mature sooner than later. Technological advacement has helped children become mature early and they get exposure of many things early in their lives due to Internet etc, which otherwise was not possible.


• Canada
11 Nov 09
Absolutely they are! Look at their role models. Britney Spears, Linday Lohan. These are not good role models. There are no longer regulations on tv or in the media, the videos and movies are full of mature content, creed, and crime. It is not like the Cosby Show and The Andy Griffith Show anymore. Things have changed quite a bit in the last few years.

• China
10 Nov 09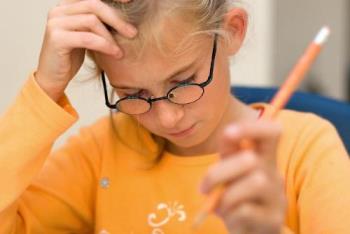 It is such a delight if our children have lost their innocence at a very early age because innocence means ignorance and stupidity. Living in such a society, there are many reasons that make it acceptable for children to lose their innocence and act way too old for their ages. You see, they can enrich their daily life through surfing the Internet. At the same time, television programs teach them to act as adults. Nowadays, the society has changed a lot and then our children have to face a more compliated surroundings. So, in order to have a foothold,they have to become mature at a very early age.