Do u shave/make up everyday before u leave home?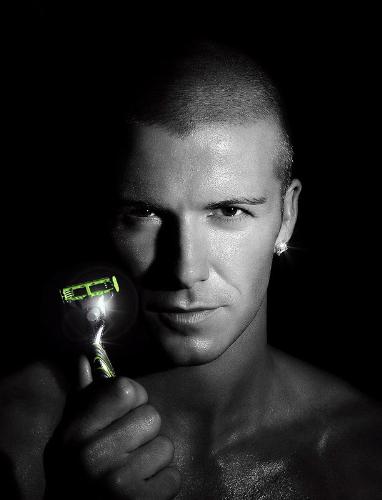 China
November 10, 2009 5:36am CST
Somebody says U're supposed to take shaving every morning as a man,even U are still in bed . However,I donn't do that everyday,coz I assum that it looks more sexy when I wear a little beard.....Maybe Lincoln agrees with me,he has the full beard for the same reason.. What about u? ANy comments from ladies,involved with "make up"?
8 responses


• Indonesia
19 Jan 10
Before leaving for work, while bathing, I'll shave my beard and mustache once every 2 days. Because I feel that my face is cleaner when without a mustache and beard. And it makes me more confident, when in the office to meet with colleagues, or customers. Once upon a time, I forgot to shave my beard, and that day I also had to meet with 5 customers in different places. The result, I can only get 1 customer only.


• Malaysia
10 Nov 09
I am used to makeup before I go out. It makes me more confident when I meet the public. I look like a walking corpse if I am without makeup. If I am in a hurry and have no time for makeover, a lipstick is good enough to bring brightness to the face.



• India
10 Nov 09
i think my girlfreind is annoyed of the fact why dont i shave regularly i am a person who lies in bed and dont like to do anything still i am forced think about my laziness i feel too tired of this so i dnt do this


• India
10 Nov 09
As long as you have greyless hair it is ok to leave the gobs hair unshaved......it looks manly!!!