music has no country,cast creed and religion?

India
November 11, 2009 6:38am CST
music is divine it has no boundaries it is not property of anyone it just soothes our heart what do you think
4 responses

• China
11 Nov 09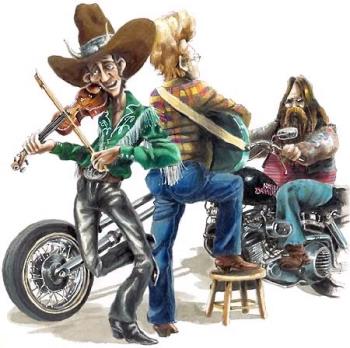 I can't agree with you anymore. It is correct completely that music has no boundaries. No matter where are you from, you can enjoy the music all over the world. In my opinion, music knows no boundaries and has no religion and we can just consider music as the voice of God. In fact, for some famous singers, they have sung all over the world to people of all nationalities and they have lots of fans around the world. Music knows no boundaries and has no religion, all people can enjoy one song.

• India
11 Nov 09
but music has one thing there it touches you from inside and brings your reality out

• India
11 Nov 09
yes what you say is exactly correct its a divine thing mixed with creations gives out some good music

• India
11 Nov 09
what do you mean by music is it just song or more than that

• India
11 Nov 09
Hey it is absolutely correct and gr8 to think like this. But I found that some people in our country try to divide it in caste which is absolutely disagreeable.

• India
11 Nov 09
you are a music lover not lyrics lover i think i think what you are talking about is based on religion