How can you help someone that won't help themselves?

United States
November 11, 2009 6:09pm CST
How? There are a few sides to this question. First answer most people give is "You can't". You just wash your hands of the situation and let it be. Or do you say "Continue to help them see the light." Will it help or will you just push the person away further? Let me know if you have been in a situation like this before.
2 responses

• China
12 Nov 09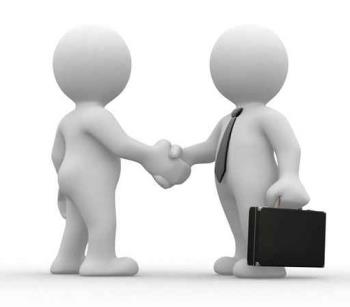 It is really a difficult situation to make a apparent decision. That all depends. Usually, when I meet someone who really need help, I tend to give a hand and help them see the light. From where I stand, it is impolite to wash my hands of the situation and let it be. In fact, in my country, it is a virtue that people tend to help people who are in mortal danger On the contrary, if you turn a blind eye on these won't help themselves, it is a deed of darkness. When we were young, parents and teachers often taught us that we should take pleasure in helping people.

So, I tend to give a hand out of the troubles.

• United States
12 Nov 09
Absolutely! Might I ask what country you are from. It sounds like you were raised right and you had good people around you. Sometimes people seem to lose their way and when that happens we should be the ones holding out our hands. Thank you for posting!

•
29 Jun 10
I have a friend who has bad back pain and stays in her house 24/7... she gets depressed and then drinks.. any suggestions i have made as to what she could do are met with the classic "yes but" though at new year she told me she knew she couldn't carry on as she was.. she is still doing nothing about it and I'm getting frustrated. i ask myself... whats the difference between sitting in judgement on someones life.. who are we to do that?? and trying to help someone who is damaging themselves?? i feel she needs a kick up the backside ... but who am i to judge??

• United States
12 Nov 09
Hi yoninah! In my opinion.. you can only help so much! I don't think that you can't help anyone that won't even try to help themselves! I wouldn't push anyone away.. I will just make them aware that I will always be around to help when they need it!

• United States
12 Nov 09
Hi prikayjo that is the exact way I feel like you can only try to be there for someone and if they want your help they will take it. Pushing someone away isnt in my nature and I dont believe it is in yours either. Thank you for posting to my discussion.