What movie do You like?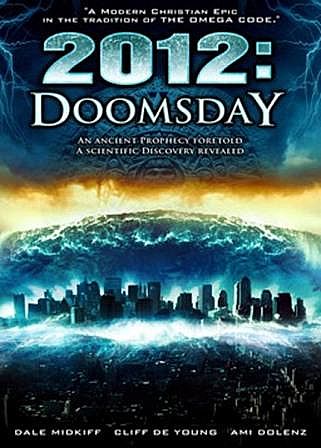 Indonesia
5 responses

• Czech Republic
17 Nov 09
The Matrix, Akira, Fight Club, Oldboy, Army Of Darkness... Knowing, seriously? I thought it was terrible.

• China
17 Nov 09
My favoritest movie named "Titanic",I watched this movie for many times, it's so romantic, and I love to watch the handsome actor and pretty actress.Do you like to watch this movie?

• United States
17 Nov 09
its an okay movie, i thought it was very well played out, but i think i have just heard so much about it and viewed it so manytimes that i am just tired of hearing about it. I felt kind of bad in the theater because when she says "i'll never let go jack" and then she drops him to the bottom of a icy cold dark ocean, kind of takes the romance away for me.

• United States
17 Nov 09
I'm a huge movie buff, i love watching pretty much anything, except for horror. I will watch them, if they keep me interested, they have an actual storyline and there not all the bloody, slasher movies. It's the same thing over and over. I love thrillers and mind bendes(M. Knight Shamaluan), comedy, indie, and some romance but i have to be in the mood for them, do you have any movies to recommend based on my interests?

• Croatia (Hrvatska)
17 Nov 09
I like action and comedy, history and sci-fi! Some of my favourite movies are: 1. Green Mile 2. Shawshank Redemption 3. Matrix 4. LOTR 5. Clint Eastwood movies (Good, Bad and Ugly etc.) 6. Terminator 7. Dumb and dumber 8. Pulp Fiction ... I like Tarantino's movies, he's one of my favourite directors. Also I like movies with Clooney, Pitt, Jim Carey, Denzel... I'm a big movie fan and I like to watch them a lot. Some movies I watched few times. I don't know about you but that's my kind of relaxing...

• India
17 Nov 09
My like movies like The Godfather, A walk to remember, Lord of the Rings, The Dark Knight and many more. I love to watch movies. They are one of my favorite past times. I usually watch a movie daily. Most recently I watched 2012. I did not like it that much.