Do you have a home business?

United States
November 14, 2006 7:14pm CST
Do you have a home business?
11 responses

• United States
1 Dec 06
Hello I have a home business that is awesome! It is marketing travel packages. All work is done over the phone & online. No cold calling – simple to do. Yes, there is an investment and No, this is not a scam. Coastal has been in business for over 12 years & even offers health insurance to its members. This is not a job – it would be your own business. What you put into – you will get out of it. The commissions are incredible – nothing less than $1,000 Every transaction. Check out my website for details www.workwithcoastal.com Good luck with your search!!

• United States
30 Nov 06
Yes I do it is called Sweet Design Inc I have my own business website at www.sweetdesigninc.com I sell handcrafted items, letters from Santa, kid's activity/sticker clubs, and I am launching a new line of ceramic items soon. I love my business even though it is still in the red as it is a new business I know it will start showing a profit soon.

• India
30 Nov 06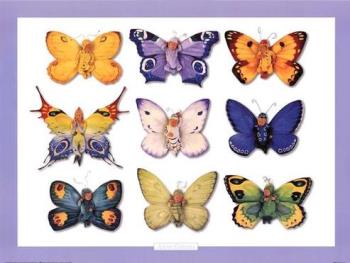 Most of the sites offering home business opportunities are open to US, UK and Canadian citizens. After surfing for 4 months, I found that there are some sites which are as good as home business in the sense working at home through internet to make money. You should be in a better position to guide people in home business by giving some ideas, addresses of sites etc.


• United States
15 Nov 06
Yes I do. If you want to know more please write me.