Whats good in ice age?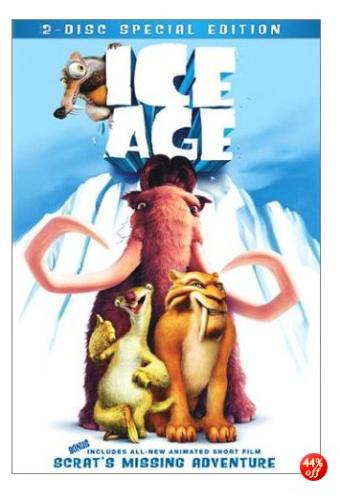 Pakistan
December 16, 2009 6:12am CST
What u guys think that what is so good in ice age?
5 responses


• Sweden
25 Feb 10
I like all the characters in the movie..the screenplay of the movie is really superb...Till now i enjoyed the triology of the movie..now I am very much waiting for the fourth par of it...

• India
23 Jan 10
i just love the movie. the way it was picturized was excellent. and mainly the humor part. and also it depicts the values of friendship.

• Norway
16 Jan 10
I like the characters, it's a nice mix of weird animals. For once, I like the Norwegian voices, they're actually better than the English ones and that doesn't happen often. I also think they've managed to make a film that will appeal to both young and old.

• India
17 Dec 09
Ice age(movie) is a very cute movie with the correct type of characters playing their role.It plays a decent part on humour as well.This movie,as some say,isnt only for kids but for adults as well.