Is West Wing Better than Platoon?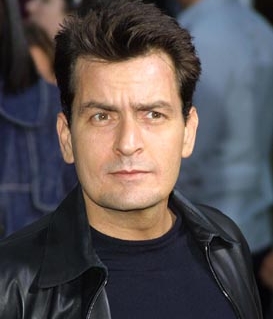 Malaysia
December 22, 2009 10:22pm CST
What a weird heading, you may ask. Well, what I wanted to write was who do you think has better screen performance. Father Martin Sheen? Or is Charlie better? Martin is more a character actor as you can see from his prolific acting in the TV series 'West Wing'. Charlie broke onto the silver screen with the best film, 'Platoon'. He was ascending in ' Wall Street'. His marital problems with that beauty ex-wife could be his undoing. So who has greater screen presence father or son?
No responses