A 'lazy' MyLotter of late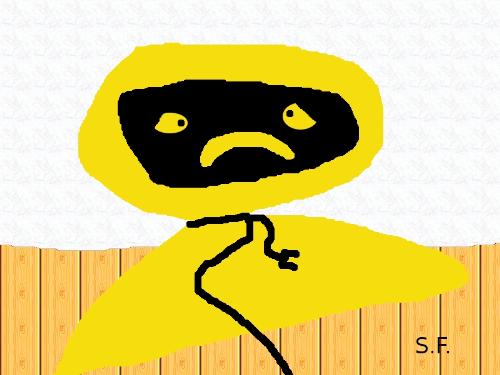 United States
December 24, 2009 3:09am CST
I've been a 'lazy' MyLotter of late. * I have Fibromyalgia which can shorten the length of time I can put into any computer activity which includes interesting discussions. The last thing on my list sometimes is closing discussions by handing out 'best responses'. * It doesn't help that my connection/computer can choke after going through three or four pages of MyLot. Doesn't matter that I've a cable modem, my computer is a tad older than it needs to be, I can't afford a new one.
2 responses


• United States
27 Dec 09
That's evil. Did you catch a virus? Or did your router get into the eggnog?



• United States
24 Dec 09
There's no pressure here, just get to myLot when you can. Its all good.

• United States
27 Dec 09
That's sweet. I'm always patient with the people with the slow modems too. Not everywhere has high-speed.