What do the word money mean to you?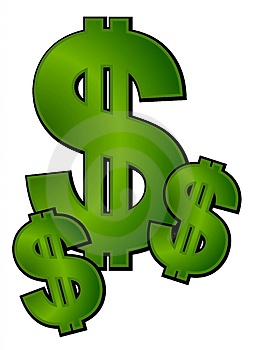 Sweden
December 31, 2009 5:31pm CST
Happy New Year my Friends in Mylot citizens. THe other day while I was clicking in the PTC Programs I am a member of, I was thinking of the word "money"´. I was wondering, what do the word mean to people, what do it mean for me. When I thought about it it came to my knowledge that the word means so many different things. For instans, work - Money to me mean - work, suplies, something needed. And it sounds negative. Once upon a time, we did not have money, then we changed and exchanged products and servises to survive. That make me wonder who or what did invent the word and thing as What is your opinion, how do you feel about the word "money"
2 responses


• United States
31 Dec 09
Greetings anetteh, To me, money is a tool entrusted to me by God (whether I have earned it or not) to be used for His purposes. Those purposes are supporting His work, paying my bills, and meeting my needs. If I have a surplus, I then either spend it or save it as He directs. I look at money as not needing it, but God and His direction.