Y don't u reply to my discussion?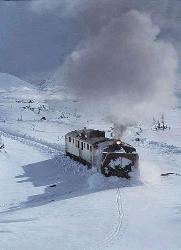 Pakistan
November 15, 2006 5:03am CST
1 response

• Australia
15 Nov 06
i doubt that it has to do with you personally. its probably just your discussions.. make sure your discussions are unique and interesting.. you wont get many responses if its a discussion that has been posted over and over.. also dont just ask questions that are yes and no answers.. most people want to discuss things, so ask for peoples opinions, ask why they think that, and always go back to check who replied to your discussions and post a thank you comment.