What is special about the myLot?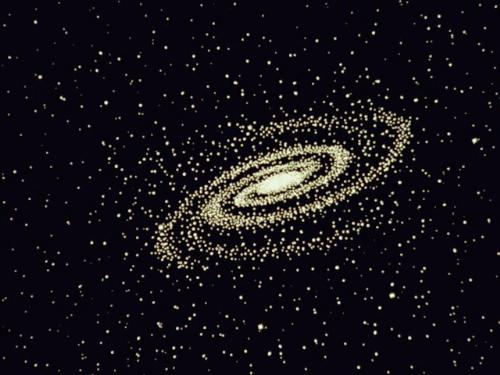 India
January 9, 2010 2:58pm CST
myLot is a simply a web site and may be social network to many people. It is one of many such social networking sites today on Internet. Still i found there is something special to myLot.com, that is keeping me busy hours on the different pages over the weekdays.I have become addicted to some of its features and tasks.
4 responses

• United States
9 Jan 10
It is special because myLot goes and makes sure that all the discussions and everything that you talk about is quality. The rules and guidelines are what make myLot different from many other sites where you can just talk about nonsense. There are many thought-provoking discussions on this website and there is always something to talk about. MyLot is special because it is like a social community but it also is a place where good ideas are exchanged and things can be learned. It is fun, too, so that's what makes it so addicting


• Spain
9 Jan 10
I believe that what makes it "special" is the FACT that Mylot.com pays you to write about almost everything. Its normal to become adicted... You only have 2 post

.

• United States
9 Jan 10
Beatriz, I love your avatar. It's one of the funniest ones I've seen, but it's so true. I've been so mad at what I've seen on the Net at times that I've felt like banging my face on the keyboard.


• Canada
9 Jan 10
I am pretty much addicted to myLot too. I won't miss a day to come on to myLot and participate in the different message responding and posting. What is really special is meeting and making friensa with people from countries around the world. That is the real value of myLot. There is the earnings too ofcourse, as an add-on benefit. The task ! Some times interesting, some times not !

• Canada
9 Jan 10
I think it's because mylot has set up an excellent incentive for using their site. Everyone gets a thrill to see their earnings go up (mine went up 27 cents today and I'm still smiling.) Everyone has an opinion and it's fun to share it, especially knowing we get paid for every word of it.