Last page of a notebook used for?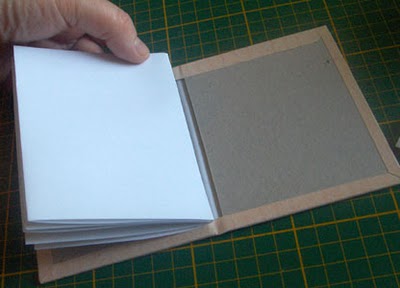 India
January 11, 2010 5:44am CST
The most boring part of school life is carrying books and notebooks to school/college. What do you tend to write/scribble in the last page of your subject notebook's? Do you have the habit of taking an additional notebook just for rough work? I didn't have the habit of taking rough notebook. In the last page of certain books, I sometimes used to make note of the time-table.
5 responses

• India
12 Jan 10
I used my last page for rough work in maths but in other copies and subjects I used it for some timepass in leisures and when the teacher was busy. like playing paper games and x and zeros or other games.

• United States
11 Jan 10
Well, I did some useless things on the last page. I used the last page to draw random pictures when I was bored, but I stopped doing that later on when I didn't have any time. I don't remember the last time I actually drew something there. But I do remember that sometimes I used the last page to play a drawn-out version of connect-four that I could play by myself or with another person. But sometimes when I had to leave the page empty because I needed to copy down some notes that I would always use. That way I could just flip to the back of the book if I ever needed to look at something important.

• India
11 Jan 10
Hey rakesh Hi, this is the perfect topic u choose brother u know last page of my every book is used as a rough page yes i mostly like to do do my signature on that page i fill full page with my useless signature :D i think lots of guys does that mostly...........regards,

• United States
11 Jan 10
I usually use them to doodle or write little short stories in, especially when class is something like others presenting stuff and definitely if there is a movie going where we wont have any questions over. Most of the time they end up staying blank or I will tear the paper out for loose leaf.

• Philippines
11 Jan 10
yes I guess when you don't carry an additional notebook or a notepad you don't have any choice but to write at the back of the book. But still at the end of the day you would still need to be organize.