How to write your name on start button in XP?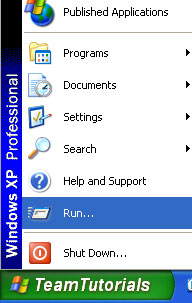 India
January 22, 2010 9:32am CST
Some of you might be knowing to write your name in the start button in place of "start". I have seen this first time in my friend's desktop. I am very much keen to write my name in place of "start" on start button in my XP. Well I have searched in Google but the results are not working in my computer. If you have some solution then share with me?
No responses