How often you use google?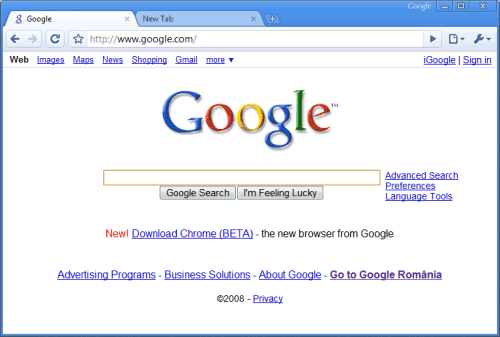 India
January 27, 2010 1:11pm CST
Over the years Google has become one of the famous search engine which the world have ever seen. It seems that whole of the universe has been covered by it. If you can't find your way in Google then you can't find it somewhere else. We can't imagine our world of internet surfing without Google. We even can't tell that how many times we use the Google search engine in a day. Now as a Google user ask yourself the same question that how many time you use Google in a day?
7 responses

• Philippines
28 Jan 10
If it refers to used the search engine. I say that I just used it very often. But if this is about the email I used it daily...

• India
28 Jan 10
this is the one thing which I open first when ever I go online as this my home page.

•
28 Jan 10
I use it constantly. It is the main search engine that I use, and has even been set as my chosen home page for my laptop


I have found it so reliable, and because it is the biggest search engine on the net, there are practically billions of websites that you can find through it



• India
28 Jan 10
Well if U ask me , personally on an average 4 to 5 times a day, but it is not good to give monopoly to any particular company,Of course there are more search engines with equal or perhaps better efficiency, all that you need is to see and test it yourself.Without comparing is it wise enough to rate any brand No.!????

• Hong Kong
28 Jan 10
I use it like 20times a day for using paper works, search projects, etc. It is so much useful even software's, movies, chat, blogs. If you like surfing the way you need you should be using it right now.