is facebook down today?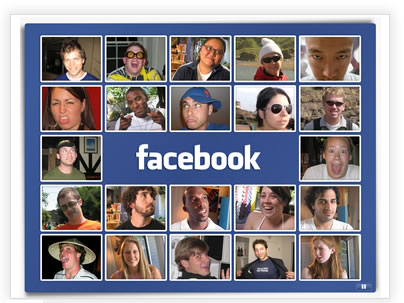 Philippines
January 27, 2010 5:57pm CST
i can't seem to log on this morning. whenever i sign in the problem loading page error appears. what seems to be the problem? i can log on here and other sites except facebook. are you experiencing the same error?someone here at home may have blocked it or something but hey its my personal computer!!!!
4 responses

• Singapore
28 Jan 10
I just logged out from Facebook.. it was starting to get slow, so I logged out. Was playing Mafia Wars and other games since 6 ish and things were fine only just. I think they are having a system upgrade perhaps? Or just a tiny glitch, because it's not normal to have slow page loads like that. Don't worry, just clear your cookies and perhaps later after a few hours, you can try to log in again.


• United States
28 Jan 10
I was able to get on Facebook all day long. I did have problems getting on Farmville. It took forever for it to download! I'm not sure if it was my computer or Facebook/Farmville! It was very frustrating. I hope it wasn't my computer because I have had so many problems with it my computer lately!