WHAT DO U THINK ABOUT INDIA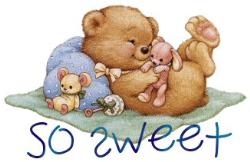 India
November 15, 2006 1:28pm CST
THERE ARE LOT OF PEOPLE IN THE WORLD HAVING WRONG OPINION ABOUT INDIA AND ITS PEOPLE WHAT IS YOUR OPINION.............
3 responses

• India
16 Nov 06
I dont particularly think that our nation INDIA has got a bad opinion in western lands...they actually respect us a lot for our brains and culture...name me one country in which they speak these many different languages and follow various religions yet they respect eachother and are peaceful?? Our nation is really a great one...we'll soon dominate the world!!

• India
6 Jun 07
india is the best in the world here most of the population in the world are indian everywhere indais are there................

• India
25 Nov 06
India is a beautifull country with lot and lots of culture.