insurance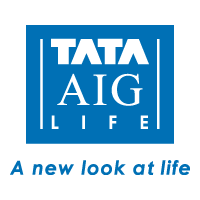 India
February 16, 2010 11:35am CST
hi friends!!!! i want to ask you whether you will invest in insurance or not, if yes, then when? i have found that many of the people with whom i am surrounded are not at all interested in insurance or they are planning to invest after 40 years of age!!!! whether we should wait till the age of 40 or so or we must invest as soon as we are ready and able to invest!!!! many people think of enjoying their life first and then investing!!!! what according to you is the right time to invest?????
1 response

• India
16 Feb 10
I think, Investing and Insurance both are different. Recently Insurance Companies come up with new Investment plans attached to Insurance plans just to make them attractive. Insurance is Insurance. It shouldn't be used for Investment. It can be used but still it is better to regard Insurance as a different thing and go for Investment separately. Majority people are not known about the power of investing so they think investing means SAVING!

So they want to post pone it as they want to buy some Bike, Care, House etc. They plan to invest later on. And that too they invest in Mutual Fund or they trade stocks and seek advices of friends or relatives on that. Because of this they never know what true investing is and they never invest the real way it should be done. It is not surprising that, because of this only those who know what real investing is are making millions while others make a little or suffer losses. For your question, I think people should start investing as soon as possible. In childhood itself!

Actually investing is fun if one knows how it works. Happy Mylotting!