I am going to Morocco in two or three months, where would you like to go?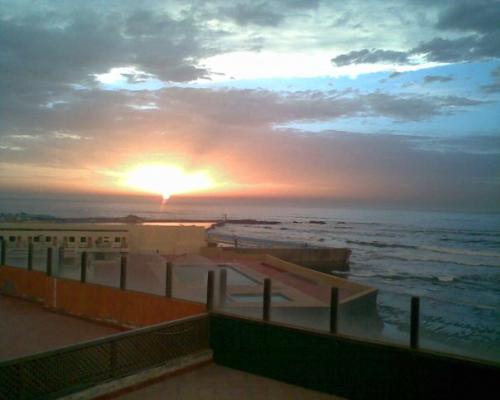 United States
March 9, 2010 7:11pm CST
I am going to Casablanca Morocco in a few months. I have been waiting to go for a very long time now. The only other time that I have been out of the country is when I went to Guatamala. I am sure that I am going to like Morocco a lot better than I liked Guatamala. If you could go anywhere in the world where would you go?
4 responses

• United States
10 Mar 10
There are a ton of places in this world I would love to see. I don't know that I could narrow it down to just one. I am going to Boston in May and am pretty stoked about that. I would love to go to Eygpt and Australia. I would also love to go zip lining in Costra Rica. I love to travel but only get to do so about once a year, right about tax time. Have fun in Morocco!

• United States
10 Mar 10
Who does not want to go to Eygpt? I have wanted to go there since I was like 6 years old. I think that would be a great place to visit. I am thinking about making that the next place I go to. It is either that or India.


• United States
11 Mar 10
I agree with you on that one. I would also like to go anywhere that was like that.


• United States
10 Mar 10
I had heard that about France as well. I guess it all depends on what areas that you go to. I will have a layover in Paris on my way to Morocco but I doubt I will be able to see anything of the city from the airport. It is only a three hour layover at that. I hear new york is a great place to visit.

• United Kingdom
12 Mar 10
I hope that you will have a very enjoyable time in Morocco. I really liked it when I visited Tikal National Park and Flores in Guatemala. I have booked a flight to Canada for this summer. I shall be taking my toddler son and baby daughter to Vancouver and Vancouver Island. We might venture over to the Rocky Mountains. Most of all I would love to go to South America. There wish to go to Machu Picchu in Peru. It is an ancient site in the mountains. I would adore it if I could go to Cartagena De Indias in Colombia. It would be amazing if I could go to Rio De Janeiro in Brazil. I am sure the view from the top of Sugar Loaf Mountain is amazing.