Do you like Massive's Heligoland?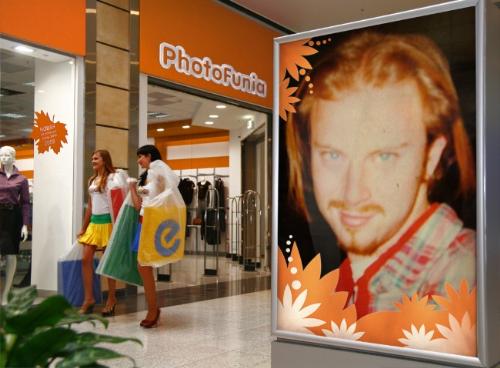 Italy
3 responses

• Romania
25 Apr 11
I always think that if you like at least 3 songs in an album, that means it is worth buying the whole album. That is the way of making the artist make a better album and have maybe 5 songs you will like. I just heard the song, and I think the voice is pretty good, but the video is not really my style.

• Romania
25 Apr 11
i have found them few days ago on youtube with a great sing i listen them non stop:) i really like them...."live with me" is the song ....the video amuze me but the voice is great:)

• France
4 Mar 11
I haven't listen to the album until today. But if you're an avid massive attack fan I think you might already have the album in your collection by today. If you like it, please share your views, because I want to get the album too.