Which your favorite counter terorist pistols?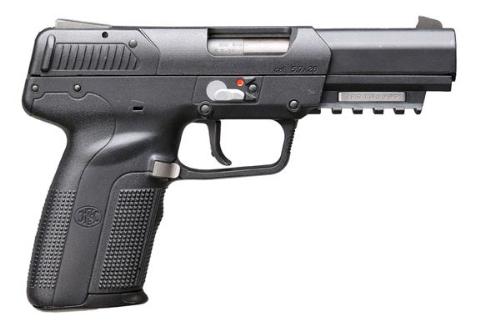 Indonesia
March 22, 2010 12:21pm CST
Which is your favorite pistols : Side Arm, KM45 Tactical, 228 Compact, Night hawk 50C, Or Es Five Seven?
4 responses

• India
9 Apr 10
i like 2 pistols,i use 228 compact as my secondary weapon and nighthawk when i use tactical shield.

• United Arab Emirates
9 May 10
My favorite was the either the p22 or the the five seven. The standard CT pistol was also nice when I go ninja :D. But I would definitely say it's the p22. The reasons are: I love the sound it makes. The recoil just feels right, not too many rounds as to decrease damage done per round, but enough rounds to ensure you don't run dry when facing many opponents (and giving head shots is all the same, even if you have to shove two lead pellets into his head.) I did not realy choose to play with it for its performance, I just like it.


• Bulgaria
11 Jul 10
I play counter strike from 5 years . I like to use difference weapons. My favorite pistols are Deagle and USP . I prefer to play with them . They have more power , and are most powerfull . The others pistols are weak and I avoid them . That is my opinion for this discusion for counter strike weapons. I want know more for your likes. Who are your favorites pistols.