Again sachin played a good inning in IPL..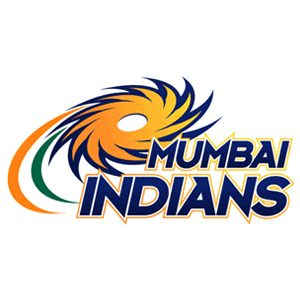 India
March 26, 2010 3:43am CST
Hey friends did you watched the last match between Mumbai Indians and Chennai Super Kings(CSK) .. it was a great match.. because both team played well.. Mumbai Indians won the toss in that match and invite CSK on bating.. and CSK performs good.. and make score of 180.. in 20 Overs.. on only fall of 2 wickets.. Suresh Raina played well and scored an innings of 83 rungs.. this was his 2nd highest innings in IPL.. and also Badrinath gave his support to Raina.. and make 53 runs.. so CSK arrived on 180.. and after that when Mumbai Indians starting their innings.. then Shikhar Dhawan and Sachin Tendulakar comes on opening.. and played very fast.. they make 80 runs for first wicket.. and after that Shikhar Dhawan out.. but he makes 55 runs only in 25 balls.. and sachin also played well Sachin had safe another end .. and also played till last overs .. and he made 72 runs.. but when Mumbai Indian only need of 9 runs in 10 balls then sachin was out.. but at the end Mumbai Indians won by 5 wicket.. so this match was so interesting ... because sachin again played a good innings in this match.. and he get the prize of man of the match.. so please share your response in that discussions.. have a nice day and keep mylotting always..

4 responses

• India
27 Mar 10
Sachin is rightly called the GOD of cricket. I believe that the people who were saying that he should retire would not know where to hide their faces. He has proved them wrong and I wish he keeps playing this way, he always answers his critics by the score he makes and not by words. Long Live Sachin. He makes me proud as an Indian.

• India
26 Mar 10
Ya its a splendid strike from master blaster Sachin Tendulkar. I think sachin is becoming young why i say like this is we can see a fresh mind and talent in this batting and batting styles.

• India
26 Mar 10
Yap! i saw the yesterday match between CSK AND MI...and it really pleasant to see sachin in batting...With the massive support of sachin..MI..able to chase such a big score..sachin started batting in little bit slower..because there is no need to take risk of getting out..nevertheless Shikhar Dhawan doing his work in very fashionable manner...but after dhawan dismissal..he came in his batting style..and speed up the run score of there team...and hope u will carry this performance in the remaining match also...