I Love Watching Concerts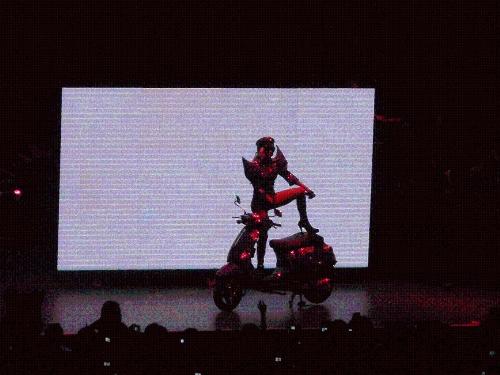 April 1, 2010 12:55am CST
I Love watching my favorite artists perform live. I love watching concerts so much because it also helps me forget my problems and it relieves my stress as well. I just love the feeling of loud music and a lot of people around you enjoying the music that the artist is performing especially if everyone is singing along with the artist! Speaking of Concerts, Just last Saturday, I watched a concert here in manila entitled, Changing Lives: Shock Value II tour starring Timbaland with special guest appearances of Jojo and Justin Timberlake! Had a great time! it was awesome! There was even a fireworks display while Justin is singing Sexy Back!
3 responses

• United States
1 Apr 10
Nothing beats live music, period!! I don't know about forgetting my problems. I mean there are a lot of things that take your mind off, and a live concert it one of them. Steve Earle's solo performances are still the best!! Texas music rocks!! And, this month I'll be seeing Rob Zombie w/Alice Cooper and Gary Allan w/Jack Ingram!! What a month!!

• Philippines
1 Apr 10
Yeah me too, I would love to go to to the concerts but i haven't see a live concert before because it just i can't afford to spend money when i can't hardly support myself maybe if i got a more stable job i would definitely watch my favourite bands live, i've already miss a lot of fun.