Right to Education now a Fundamental Right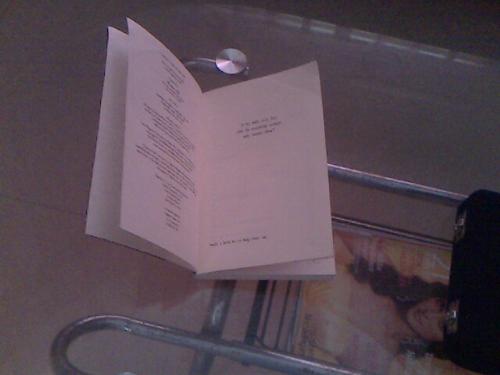 India
April 1, 2010 11:59am CST
India became one of the select Nations to implement Education Bill which will now be the Fundamental Right of each and every child from the age 6 to 14 years. This would provide free and complusory education and would ensure education to all the Children of India. Children are the Future of our Country. Do you agree? What are your views my fellow mylotters? Is there something like this in your Country?
2 responses

• India
3 Apr 10
Hi avani, I think one of the primary aims of the bill is to avoid the child labour. Government does not want a child employed in between the age of 6-14. Government schools are providing free education to all kids along with the free meals to encourage them to attend the classes regularly. Private schools are also admits some kids who come under the group of below poverty line, without taking any fees from them. The focus of the bill is providing education to all kids in primary level. I am not aware about other countries how they make sure the education of kids. In my knowledge, still kids are working in hotels, dhabas etc as an employee.




• India
4 Apr 10
Thanks Sree I thought this discussion would go without anyone responding to it. As far as Child Labour is concerned nothing would change till poverty is there in our country. Whatever Governement may give free meals and education but there are some parents who want to sleep at home and send their kids to beg


• Romania
23 Jul 10
hello! That it is a very good law! In Romania evry child it is educated obligatory and free 10 years :6-7 - 16-17.