It is better to take refuge in the Lord than to trust in man.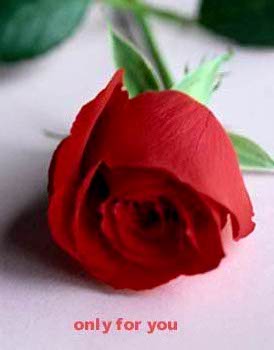 India
April 2, 2010 11:38pm CST
Dear friends, as you know that I am publishing some Bible content whenever I have time. Here we go for the one. It is better to take refuge in the lord than to trust in man. Psalm 118:8. Dear friends, do not put your trust in mortal men. They may cheat you or leave you orphan. But trust Jesus. He loves you so much and wants to be with you always. He heals broken heart. Try Jesus. Receive him in your heart. You will see good changes in your life.
5 responses

• United States
3 Apr 10
Yea, well it's a lovely thought....however when I'm standing in the street with no coat in a snowstorm.....I'm not waiting for the second coming to get help...I'm trusting the first "man" that comes my way.


• Canada
18 Apr 10
That is true. God is dependable, and man is not. Even the nicest people may promise something and intend to keep it, but something might happen. They might get in an accident and die. Jesus keeps you safe, the Holy Ghost prevents you from offending HIM, and even if things do not go your way, in the end you will spend eternity with HIM.