why people are not disgusted intimate with calls girls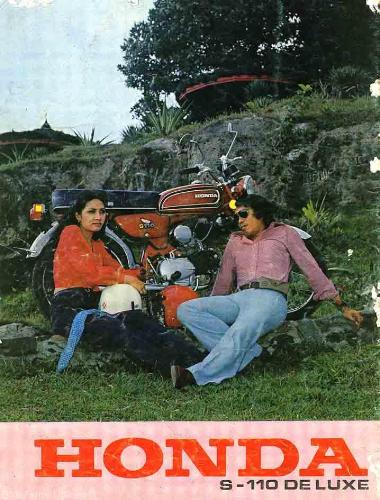 Indonesia
April 5, 2010 4:06am CST
I want to ask ... why people are not disgusted intimate with calls girls and the like ..... whereas they has used a lot of people and they every day can change-dressing men's in large numbers ... if me, to just looking them, I was already felt disgusted
2 responses

• Philippines
5 Apr 10
You should ask the guys then. I really thought all guys love to get intimate with them.LOL. Indeed! It's pretty disgusting. Are they not afraid to get STDs or HIVs? You know what,I have this qualification for men if ever I get married. I want them to have a medical check-up so that I will be assured that they're STD-free.LOL. Happy mylotting! Thanks for this interesting topic.

• Indonesia
7 Apr 10

yes, I agree with your attitude .... in selecting candidates for life partner, not just by the looks of it, we must know the true condition of his health, especially health genitals. Thus, a medical letter should be a top priority


• Philippines
7 Apr 10
Yeah. "Prevention is better than cure." If I would ask for them their medical letters/certificates, they would surely take a backward step.LOL. They would be offended with that idea. But, still, I need to insist.haha

• Shingle Springs, California
6 Apr 10
I don't know, but some people are and some aren't.

• Indonesia
7 Apr 10
What do you mean? do you confused and can't decide disgusted attitude to them?

• Shingle Springs, California
7 Apr 10
I mean that some people are disgusted and other people are not disgusted.