embarasment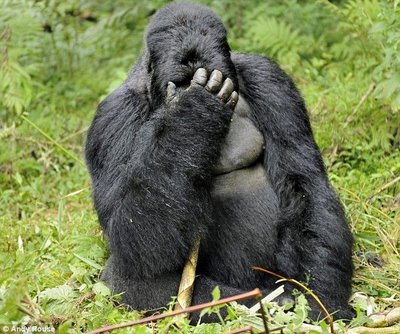 Indonesia
4 responses

• Philippines
9 Apr 10
Back in college, i went in the wrong classroom. I was hitting on a chick then. When the prof went in and introduced himself and the subject, i told the chick i had to go to the bathroom but i think she could tell that i was in the wrong room cuz i'm sure i was blushing and sweating. Lol.

• Boston, Massachusetts
10 Apr 10
Hi Helman, My most embarrasing moment was when the guard of the restaurant whistled me and my friend and gave us the bill. OMG. We were so engrossed then with our discussion then and after we ate we left and forgot to settle our bill. even if we lvoed to eat in that restaurant we never return there.

• Philippines
10 Apr 10
dear helman, i was a member of a dance group and we were performing in the school when suddenly i slipped and fell flat on my butt.

i felt like everyone was laughing.

i was very young then, but it was one embarrassing moment i cannot forget.

ann

• India
9 Apr 10
When i was in school, our class went for a tour near the famous falls. When we all were enjoy drenching in the waterfalls suddenly i happened to fall down as it was slippery. when i fall down all my friend started laughing at me, it was that moment i felt most embarrased. I never forget that incident in my life.