Would you give your life to save someone else's?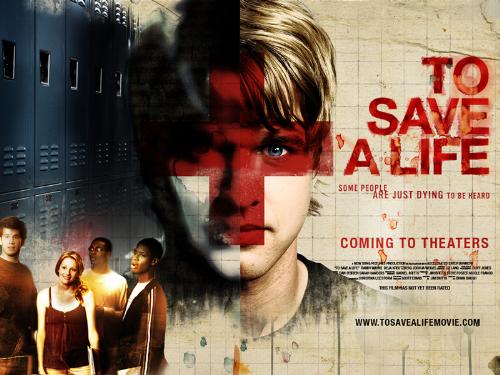 United States
April 27, 2010 2:16am CST
I would give up my life to save all those who I loved, especially my family and friends. I always wanted to die as a hero, by taking a bullet for someone or by pushing someone out of the way of harm thus replacing them. Although people do say that they would die for someone. How many of you are actually capable of doing it. It is a true act of love to be able to throw down one's life in the blink of an eye. One would be moving on instinct and feeling alone. Would one be fast enough to save someone. The human instinct to survive is much greater than most imagine. An old person with a gimp leg who does not think life is worth living, would be the first one out if their apartment were set on fire. Just a thought. Do you think you can do it?
3 responses

•
27 Apr 10
yes..I think I can do it..it's true that our instincts to survive really is great but you still have your free will which can act as your instinct of saving the ones you love..but however maybe the majority of us people will first think of ourselves than someone else in terms of this incidents.. :))

• United States
27 Apr 10
I hope that you are able to do it. If one believes in themselves wholeheartedly then they are indeed able to do amazing things. I hope you become amazing and if the time comes you are able to make the right decision which you, yourself deem is best.


•
27 Apr 10
hell0 again Eddy! how is your spaghetti!?

hmm, let first define what life actaully is, so that we can easily say should it be given in order to save someone else's life or it is better to stay alive and leave the others :( because for me the decision is already taken, I have defined it already years ago and know the answer. SO what's life- life is an emotion, life is love, life is hate, life is our family, life are our friends and colleagues, love is being loved, life is SHARING... The last word actaully give us the answer of that question- should life be sacrifices in order to save someone else- and the answer is "YES" especially when that other person is someone who we love. Because what better thing to give the life to save some other life, what's better to use the life with its general usage- sharing, because when we sacrifece our life, we actually share it with the one/ones we save and that's the way how ot should be for me. I guess it is the most honest an respectable way to say goodbye to life- like sacrificing it for someone! I will even sacrifice it for some stranger, that I know is a good person, and really deserves to life!

• Belgium
29 Apr 10
I would give my life too at any moment , in exchange of saving the life of my mother , sister and grandmother , they are the most important persons in my life , and if at any given moment i ware to be face with such a situation , i would take the exchange without having the smallest drop of hesitation , but i wont do it for friends , i would be capable to do anything in my power and will power to see my familly safe and sound , even if that means givin my life , i'll do it at any time. Have a nice evening dear friend