Dilemma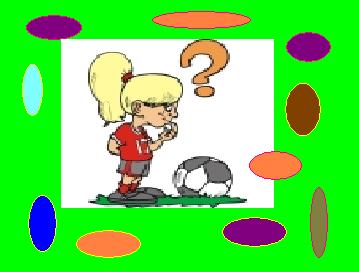 Philippines
May 2, 2010 9:05pm CST
I have recently accepted a task. That was to submit an article. I was able to complete the task, however the task creator sent me a message that the task was rejected because he/she did not see the article that I submitted. I felt that I was fooled by that person or that task creator because when I visited the site my article was there, it was even on the mainpage! You can visit bifour.com. You will see there an article "A loving relationship" created by me. I think I still deserve to be paid. I tried to add the task creator as my friend here in mylot but as of now it's still a pending request. Seriously, I feel very frustrated about that incident because I really exerted effort to finish that article. What do you think should I do?

2 responses

• United States
3 May 10
Wow, I went and read the article. It is fantastic and it is there. Is there a different place you can address the problem? My second thought is to reread your article and apply it to yourself. You have talent, I would take the article and research to see if there are other places you might submit it. Check Christian sites. Hope this helps you.

• Philippines
4 May 10
Thanks for appreciating my article. Until now I still feel bad about it. I accepted the task and it's there in that website but I guess I will not be credited for that anymore.


• United States
4 May 10
I understand you took the task for the pay, however since that fell threw, I would look at the positive comments you are getting from your fellow mylotters. The amount of the pay also has a factor. Is it worth a battle for 10cents. I also agree with the person suggesting you look for other places to write articles for. AND ABOVE ALL, pat yourself on the back. You did the work and it was well written

• India
3 May 10
What was the payment involved? If it is 10 cents you are wasting your time. You are worth much more than that. There are so many task creators here who offer even upto 4 dollars to a task. Be on the look out and they are honest people and will not cheat you.

• Philippines
4 May 10
Thanks also for appreciating. I mean I really exerted time and effort for that but I feel worthless because just a simple task like that was wasted. Help me please.