Lockerz - free ipod, macbook pro, macbookair - what do you think?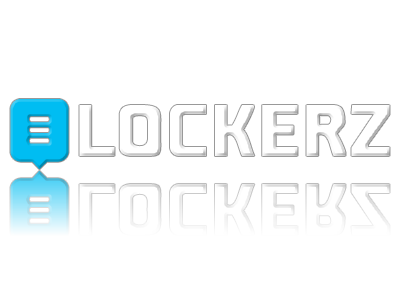 Malta
May 8, 2010 12:54pm CST
Dear mylotters, Hey guys, there is this website called lockerz and it gives out free prizes for points. Points are earned by logging in, responding to the daily question - like for instance what's your favourite band? and watching videos! These points are earned in the lockerz currency 'PTZ'. After you get enough points you can redeem all sorts of prizes, ranging from a t-shirt to a psp to a macbook pro to an ipod and lots and lots of other stuff. The only hitch is that the website is invite only - therefore you have to be invited to join. So if you would like to join lockerz, just pm me with your email. Remember you do not loose anything :). Btw, i earned 700 points in 2 days :) (400 points = 1 video game) Regards, borg246
2 responses

• United States
9 May 10
Lockerz is a good site. Easy to earn points, they have good prizes, many entertaining videos, alit if proofs that people received prizes, and many more things to come. The only problem is that it is really hard to try to get something since prizes go out so quick. But with the new addition of SHOP you can get a really nice discounts on big prizes like the Xbox 360, PS3, and more.

•
8 May 10
what actaully video games are!?