Britain's Soap Awards were held last night! Which is your favourite soap?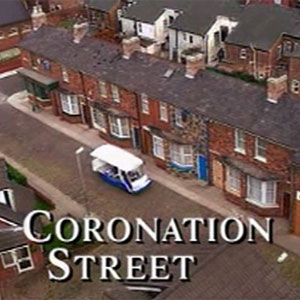 May 10, 2010 2:48am CST
The British Soap Awards were held in London last night, and it seems that the boring, miserable old southern Eastenders won nearly everything including
BEST SOAP

How a programme full of people who couldn't get a job doing anything else because half of them can't act ( have you noticed how all the good actors soon leave)be classed better than Coronation Street which has actors who are actually acting, humour, pathos and drama all together. Oh hang on - it's from London!!!! What do you think?

1 response

•
10 May 10
I dont really follow soaps. My mum quite often starts telling me "You know (x person)?" I say no & she tries to give me enough storyline/background info so that I WILL know. I confess that I then go into "oh! right..." "Really??...." "Oh dear..." mode. There are so few programmes that I really want to watch these days.