too slow?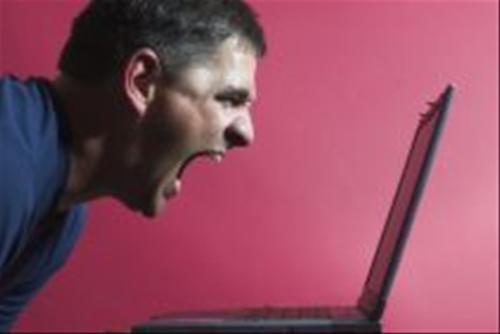 India
9 responses

• Indonesia
14 May 10
its just fine for me, this place run smoothly. But that was never completed the loading is in weather section there on the home page.

• United States
14 May 10
I can't stand it as well. It is doing the same thing to me.



• Australia
14 May 10
There was a period of time today when myLot was lagging and had a runtime error. I tried to log on to myLot about 2 hours ago and I just couldn't come onto the site. For a moment, I was a little jumpy because this has hardly happened on myLot and thoughts of the site gone forever scared me. But then I decided to try again 30 minutes later and then it was all OK. Everything should be fine now and if you still have problems with the myLot site loading, maybe there must be some other reason such as your internet connection speed etc. Happy myLotting!




• United States
14 May 10
it was running slow for me as well. i just ran my clean up program it seem to help me some go to ccleaner for a free computer clean up

• Philippines
14 May 10
its probably your internet connection that is having a problem, i can open my discussions just fine. Try to restart or reconnect :)


• Garden Grove, California
14 May 10
yes I had the same problems and no it is not our connections mylot was just plain running slow as I am on cable and jackrabbit package so my connection itself is fast on everything else but my lot eight hours ago. it was really aggravating to me here in Ca in the US