planning to make website... cars good choice?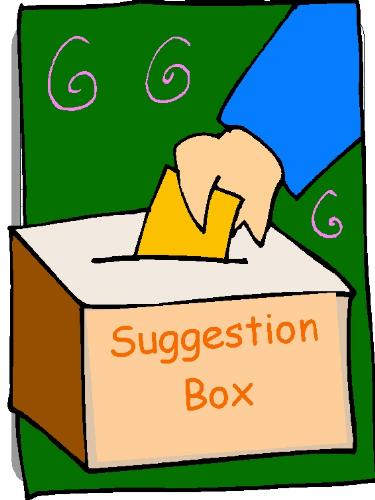 India
May 19, 2010 2:13am CST
Hello friends!! I am planning to make my own website and I am mechanical engineer so thinking about automobile or specifically in car... I want to know which site will be good... My aim is to make good money as well as my posts always shows that I have to earn at least 2000$ in 4 months so which sites will be beneficial to make.. It is not necessary that you give suggestions on car or automobile... you can also provide other suggestions... any kind of site building which is easy to make and one can make good money.... Thanks friend... I am waiting for your suggestions....
2 responses

• India
19 May 10
Hello Making a blog to make good amount is always possible but with some hard works. First dont ask others for topic. Just create a blog on the topic on which you have passion. Unique and fresh content is must to ear good traffic. also try to know about some internet marketting stuff and all the best. Thanks

• India
20 May 10
Hello friend! Welcome to myLot! It is amazing portal to make discussions, share your views, solving your problems with other's experiences... and so on... Moreover, you will be paid here... I am looking for the site still and moreover planning with site which can bring huge profit.... There are enormous numbers of social sites so making a social site will not be a good deal... as I thought... if I will go for passion then it is my engineering as well as content writing... so just considering various aspects of different sites to design a good one... I hope you are having fun on this wonderful site! Anytime, you need any help about the site... we will always help you as you are now part of our sweet family. Thanks for your response friend!! Happy myLotting!

•
19 May 10
Hi Chdsandeep, If you have your own domain name then you can use Wordpress templates. I use these on my own site. There are lots to choose from. Very impressive. Of course you'll have to learn how to use the wordpress back office but it shouldnt take you long. If you need any help then send me a message.

• India
19 May 10
Hello friend!! I have sent you friend request. Please add me as a friend so that I can send you message. yes I need help to make my site... I am ready to buy domain but still don't know about how to make and how to host... thanks dear friend!! Take care!! Happy myLotting!!