Other Eastwick Fans?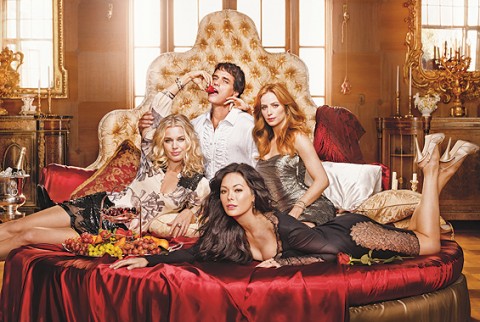 United States
May 24, 2010 2:10am CST
I haven't been on here for a while but I was wondering if there were other Eastwick fans like me out there. I love the show and was so sad when it was canceled.
1 response

• United States
24 May 10
Yes, I liked it. It was another case of a show being scheduled at a bad time and not given a chance. The networks do that all the time. Don't they realize it would be cheaper to put a show opposite one that is not very good rather starting a new show against an established and popular show that they can't possibly win much audience from.

• United States
25 May 10
You are so right! There were so many things to be explored yet and we never even got a resolution to the different plots. ABC seems to be a big offender when it comes to treating new shows badly. They're doing the same thing with Happy Town right now. Who was your favorite character on Eastwick? Mine would have to be Darryl, but I'm biased since I'm a huge Paul Gross fan. LOL