Honda vs Yamaha

United States
11 responses

• United States
17 Nov 06

• United States
17 Nov 06
Thank you for response, I do have to agree harley's are nice, but I love to race dirt bikes, so I would have to say Honda.

• United States
17 Nov 06
Neither. Harley or nothing baby!

• United States
17 Nov 06
Personally, I like Honda. Like the Goldwing or the newer Valcerie* spelling* Beautiful bikes.My mom used to have a Honda all of my sisters and their hubbys have bikes, My hubby wants to get one, but with him being a truck driver we wouldnt have time to ride.



• Philippines
13 Jun 08
Well they say honda has good power delivery but yamaha offers a more comfortable ride.

•
27 Dec 07
omg!! what is with all of theese ppl... i hate hondas.... yamahas all the way.... ugh dont like them ... their to bla for me

• United States
26 Dec 06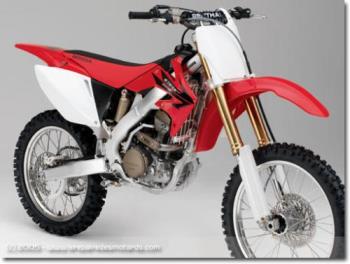 Personally, Honda has always been good to me. I have never ruined or blown up a bike, no matter what the elements are. Now, I've owned all makes and brands of dirtbikes and motorcycles, and as far as durability and raw power, Honda wins by a long shot.